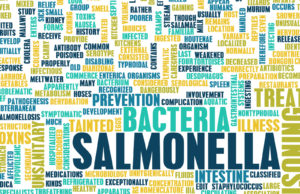 This food safety awareness course is aimed at anyone who works with food.
That may be in a café, restaurant, nursing home, fast food outlet or within the home!
The following will be covered in this awareness course
Bacteria
How to prevent food poisoning
Personal hygiene
Cleaning of food rooms
Vulnerable individuals
Food safety hazards
Food pests
Certification
This is not a certificated course, a certificate of attendance will be given to all attendees
We're a friendly, supportive and highly focused training company that treats every customer as an individual, so get in touch today and let us know what you need to climb the career ladder or take your business to the next level.