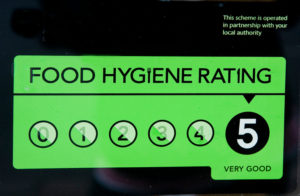 The objective of this qualification is to prepare learners for employment in catering role, or to support a role in the workplace.
How long will it take?
1 Day
Topics covered
Learners gaining this qualification will know that food safety is the responsibility of everyone involved in the storage, preparation, cooking service and handling of food.
Entry requirements
To register on to this qualification, learners are required to be 14 years of age or above. It is also advised that learners have a minimum of Level 1 in English and Maths or equivalent.
Assessment method
This qualification can be assessed by a multiple-choice examination
Forthcoming Courses
We're a friendly, supportive and highly focused training company that treats every customer as an individual, so get in touch today and let us know what you need to climb the career ladder or take your business to the next level.